Educate your Patients
Educate your patients through engaging contents about the diseases, ailments, treatment plans, medication, recovery and rehabilitation.
Create hyperlocal "patients like me" groups for shared interest.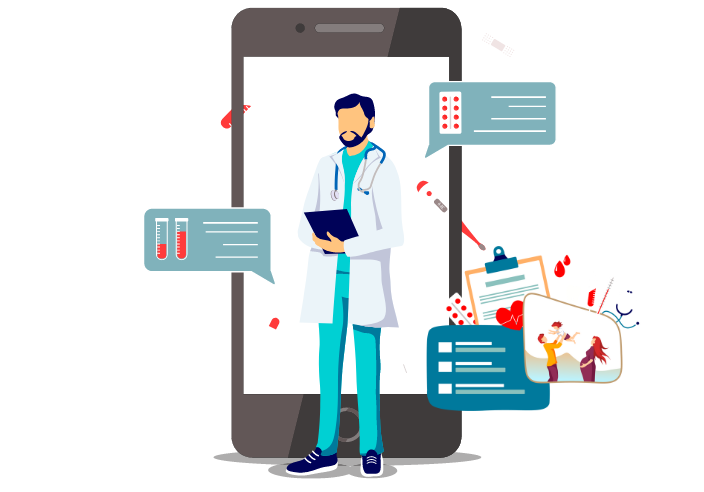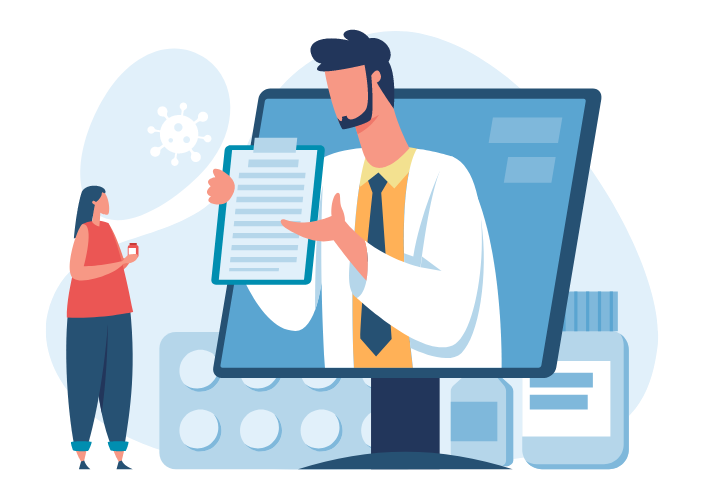 Communicate with your patients
Automate your patient communication like health tips, appointments, followups Visits, Payment, referrals, greetings and more through the channel your patients use. Take proactive periodic health updates and maintain a digital patient diary.
MyRx helps you connect to patients, understand their needs, build long-term relationships and support better outcomes.
Request Demo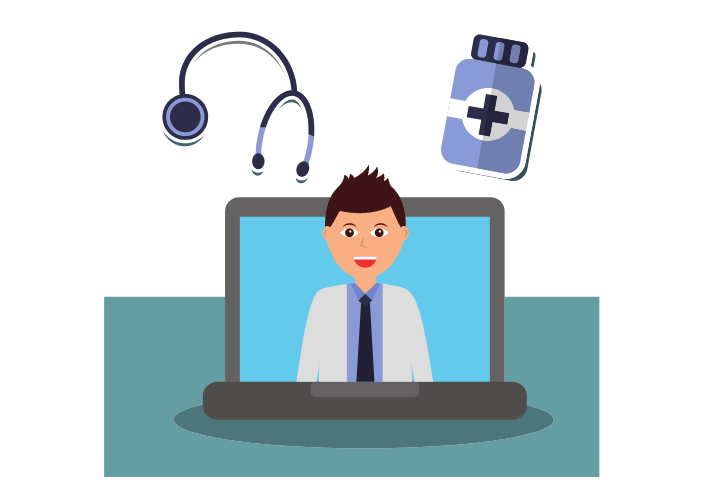 Improve Adherence
Increase medicine compliance, periodic visits and ensure adherence. Design programs that meet patient needs, improve adherence, make the patient journey easier, and support better outcomes.