Manage your Medical practice from one place
Add your Services, Write your blog, Book Appointments, link your social profile, share your views, images, videos and more from your very own website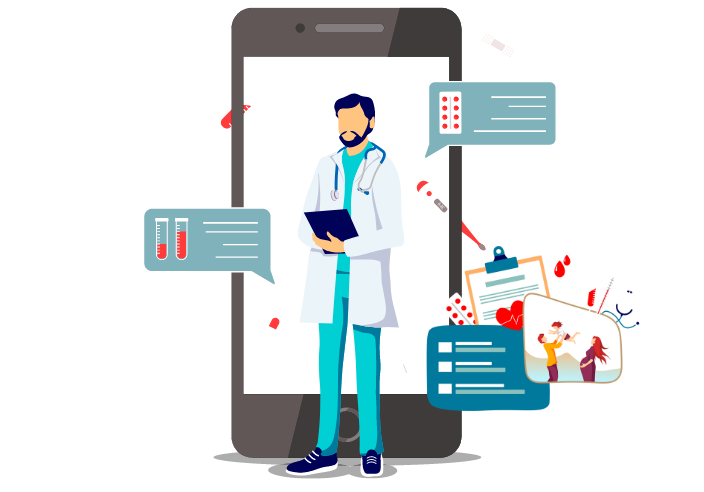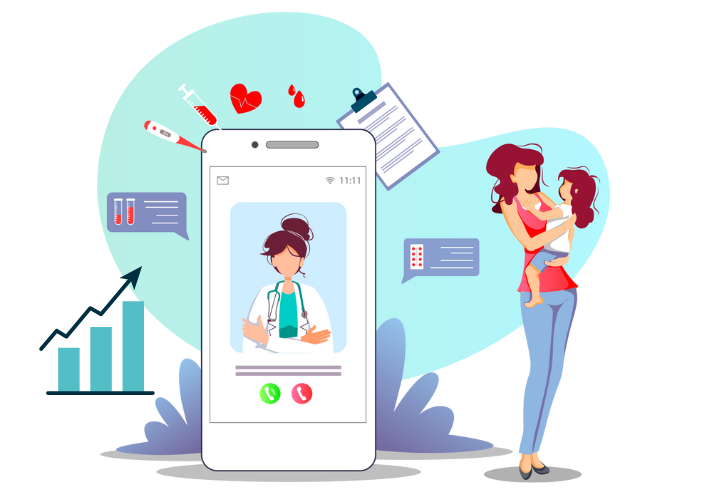 Grow your Unique Online Presence
Boost traffic and increase engagement with built-in SEO tools, Facebook ads, email and SMS marketing and social posts.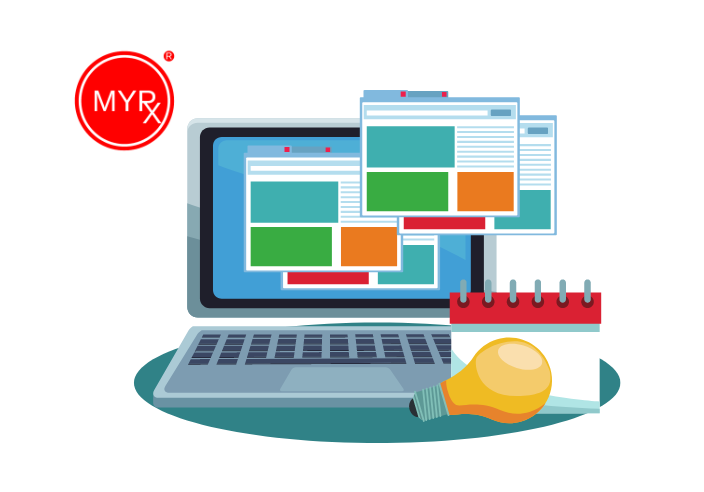 Why Choose MyRx
No Coding Required
No Server or Hosting Cost
Update your website instantly
Secure Online Platform
Create in Minutes and Update in seconds
Cost Effective Plans
Dynamic Website Builder
DIY Dynamic website builder. No Coding Required. Easy to create and maintain.
Hosting & SSL
No need to worry about hosting. Get unlimited storage with HTTPS (SSL)
Own Domain Name
Choose your Own Domain Name, and grow your brand without any hassle
Auto SEO tool
MyRx Auto SEO tool guides you to do optimization to your sites for better results
Article Publishing Platform
Write, Optimize, Publish and Manage all your articles, which generate more engagement
Optimized for mobile
All the templates in MyRx are mobile optimized and open seamlessly with mobile devices
Faster Loading
Online CDN, page compressions and faster servers results in 80% faster loading of your site
Regional language
The website created can be auto translated to 11 regional languages. choose your default language
Appointments & Payments
Let patients book appointments and pay in advance for your online and inclinic consultation